I'm a relative newbie when it comes to Sketch, so while learning more about any software, i look to see what the plugin world holds. Here are some of the plugin gems i found for Sketch! Please, let me know if there are any others you recommend in the comments.
Copy & Paste Guides
Free – Manually having to duplicate guides from artboard to artboard can be a pain. Solve that with this plugin.
http://www.copypasteguides.com/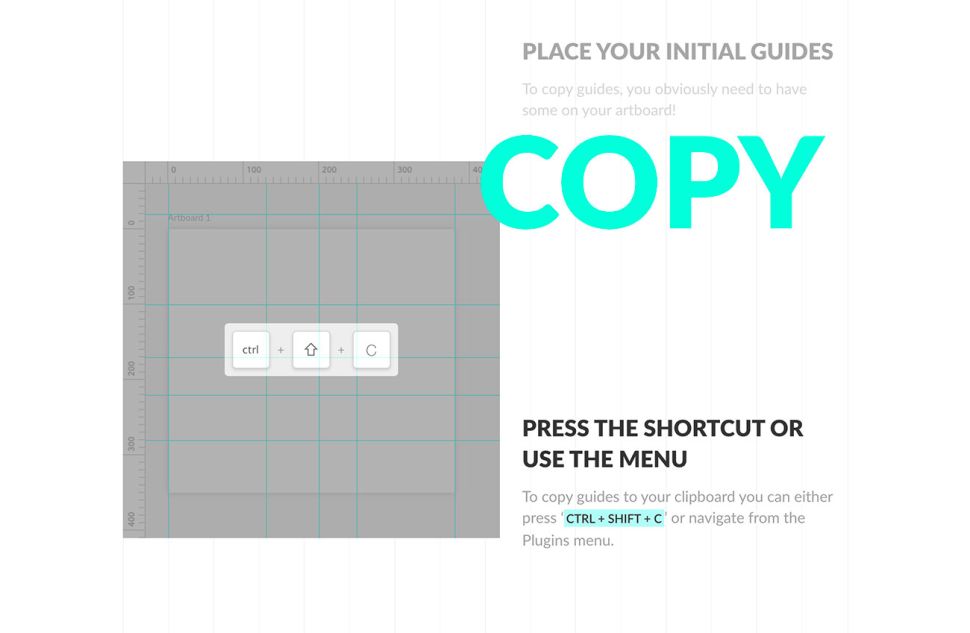 Git Sketch Plugin
Free – Brings version control into Sketch by exporting an image for every portion of your design, utilizing pretty diffs so you can easily see changes you made. Cool stuff!
https://mathieudutour.github.io/git-sketch-plugin/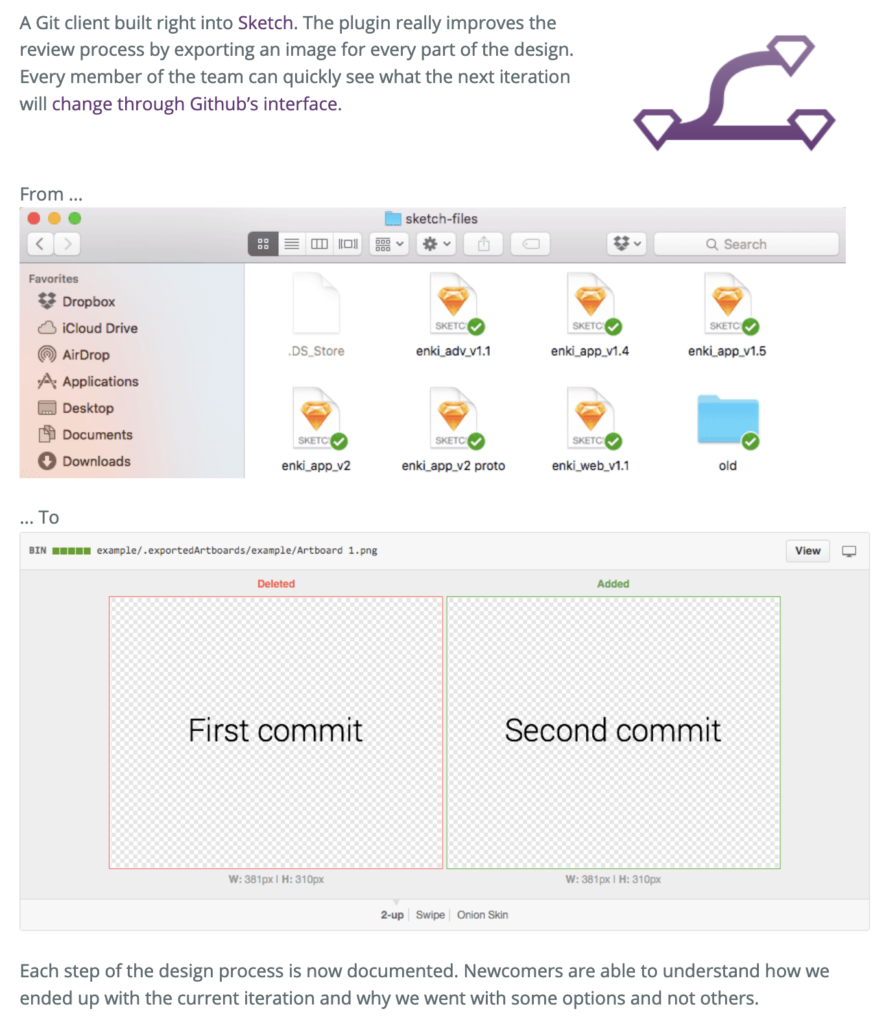 ImageOptim for Sketch
Free – I use standalone ImageOptim for Mac, so seeing an integrated plugin for Sketch, i was sold.

Magic Mirror
$4 – Image Perspective Transporation Tool. Instead of having to jump to Photoshop to do your device mockups, you can do it right in Sketch.
https://magicsketch.io/mirror/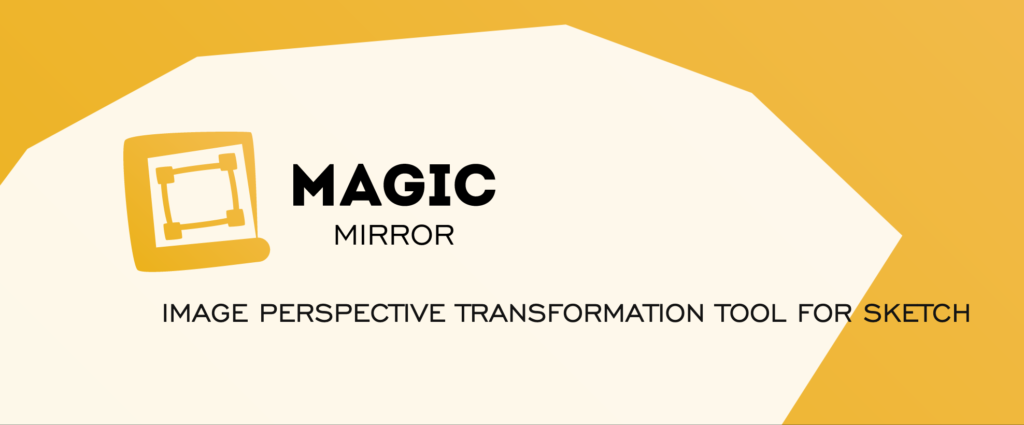 Find and Replace
Free – Find and replace text isn't built-in with Sketch, so leave it up to this handy dandy plugin!
https://github.com/thierryc/Sketch-Find-And-Replace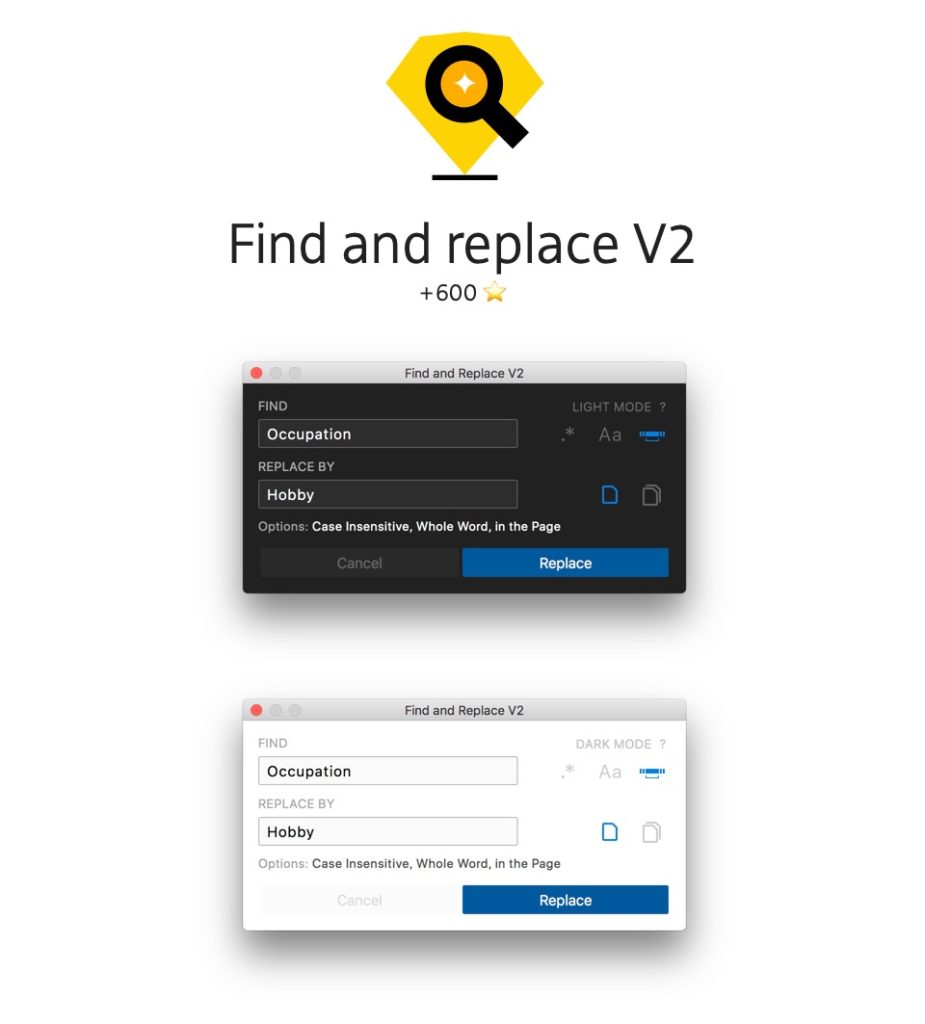 Sketch Measure
Free – Present your designs with measurements, HEX values, etc. overlaid. Keeps presentations simpler and.
https://utom.design/measure.html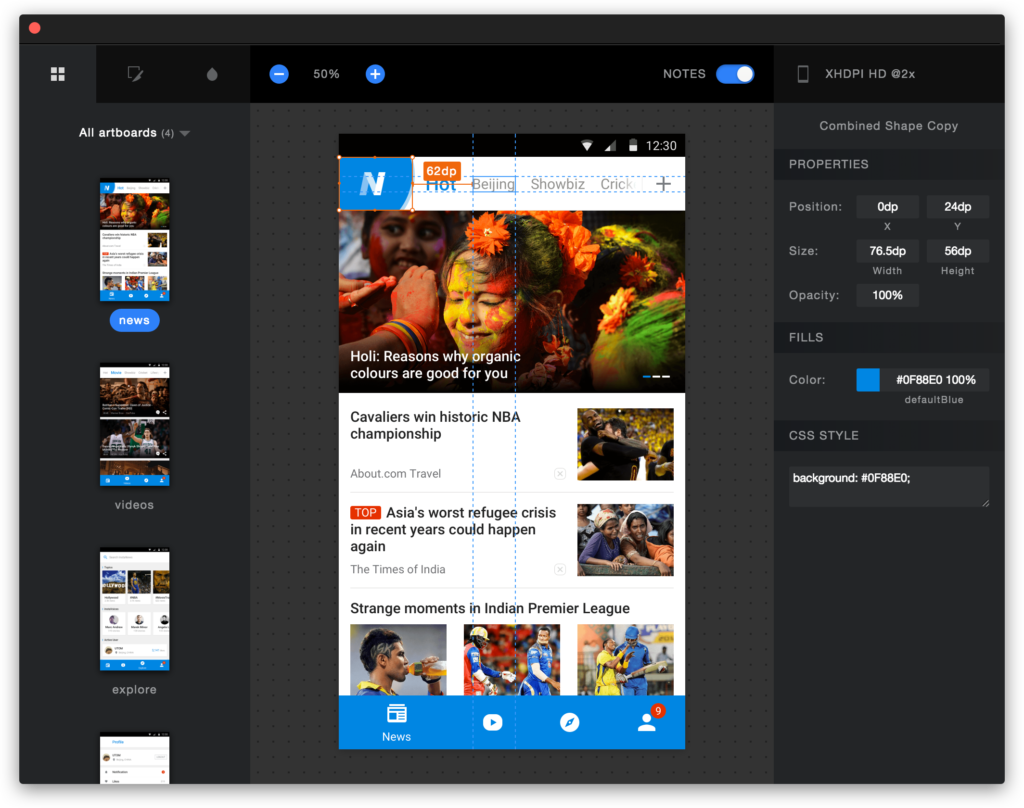 Bolt Sketch Plugin
Free (and paid) – Import screenshots quickly. The free version only lets you import to a new artboard. Paid version is pay what you want through Gumroad.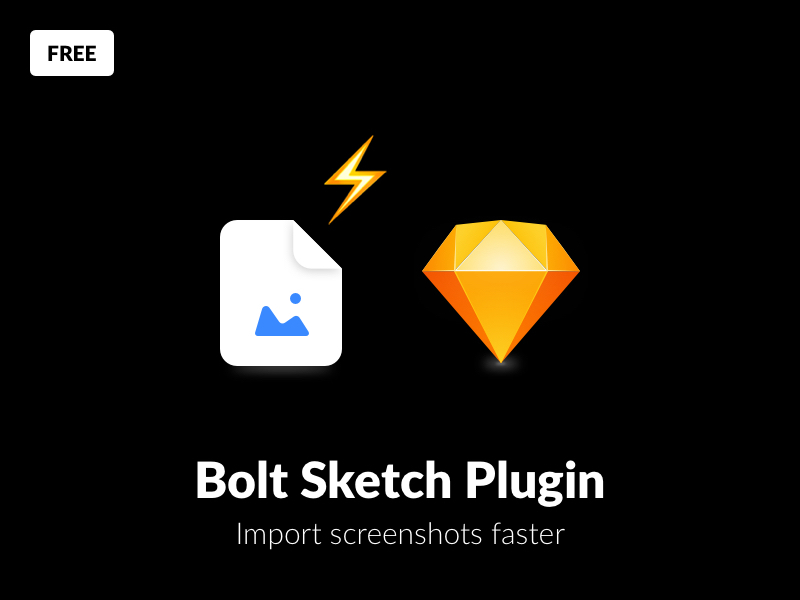 Colormate Sketch Plugin
Free – Get an overview of all the colours in your Sketch file, and then you can replace all colour occurrences or just on a given layer.
https://github.com/themainingredient/colormate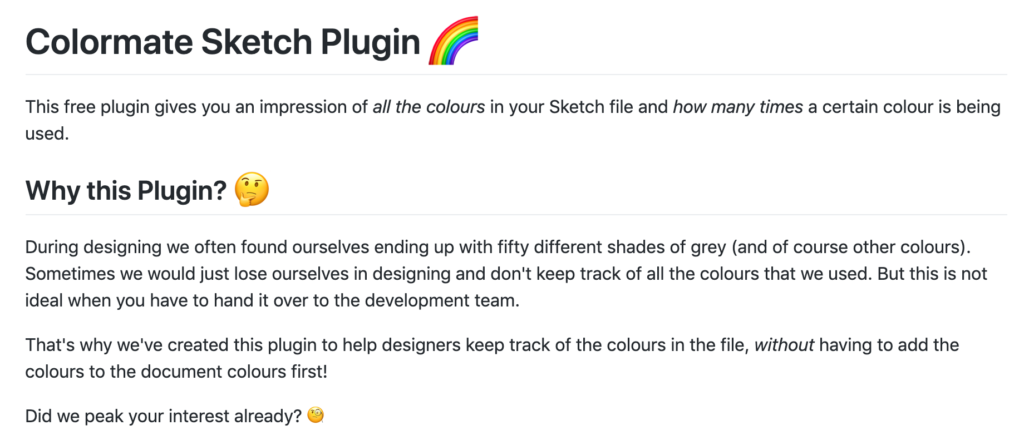 Foodreau
Free – Populate data into your sketches, specifically food recipes, including images! Inspired me to look for other data-supplying plugins. Could be useful.
https://github.com/maxdavid/sketch-foodreau
I think that's it for now. I got a few of these just by the typical google of "best sketch plugins", but many of them i was introduced to by scouring the exhaustive, constantly being updated official Sketch plugin page: https://www.sketch.com/extensions/plugins/
Cheers and peace.
(Visited 336 times, 1 visits today)
Find Out When New Blog Posts are Published via pop-up when closing this browser tab
If you found this post useful ...