A book of poetry over a decade in the making by a human who loves and hates himself as a counter-balance.
Semi-autobiographical.
157 pages. First Edition. Nov 2019. Napkin & Pen Press.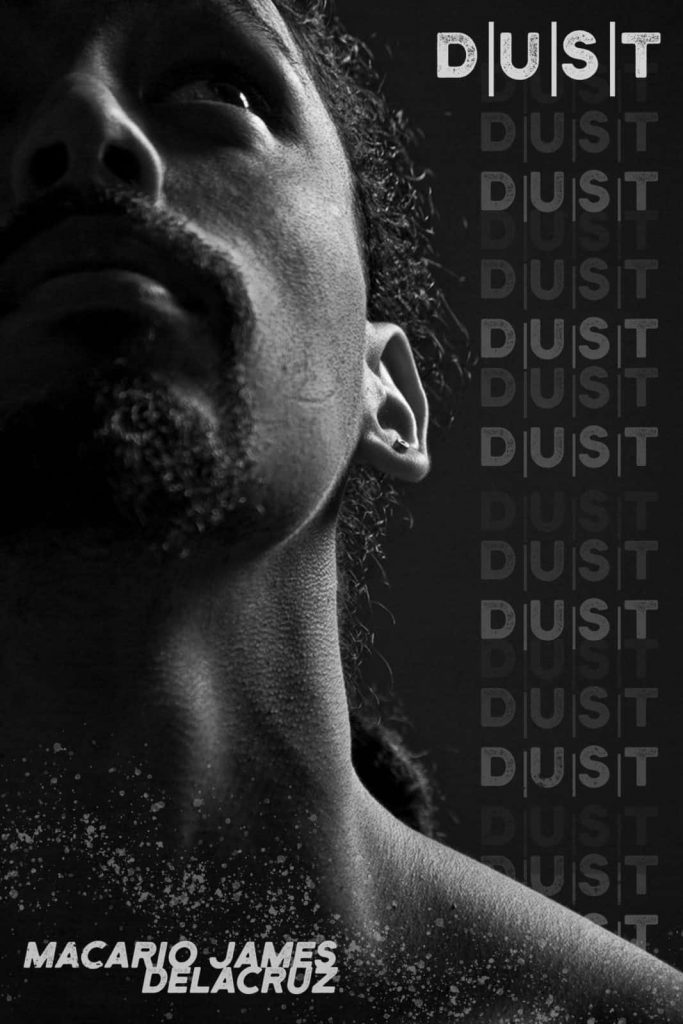 Purchase the e-book version of DUST by clicking here.
For a printed (unsigned) copy, get it via my The Book Patch store.
If you purchase the printed version, you'll get the e-book, too!
Find Out When New Blog Posts are Published via pop-up when closing this browser tab
If you found this post useful ...